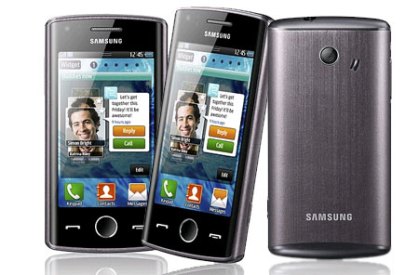 UK Today News: Mobile phone manufacturer Samsung has introduced their brand new phone Samsung Wave 578 in the UK. The consumers in the UK are already eager to experience the new NFC (Near Field Communication) technology.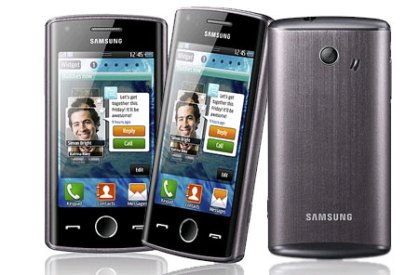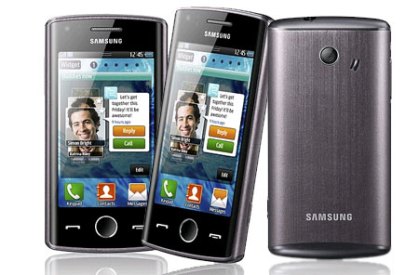 The company has introduced the smartphone in the United Kingdom to allow customers to see what the phone is all about and to experience the new technology. The new Samsung Wave 578 has been powered by Bada, and is expected to be a huge contributor in making a mark in the market with the new technology.
With the new NFC technology, users can now make payments at shops by just waving the phone over a cash counter that is NFC enabled. The other features of the new Samsung Wave 578 include a 3.2 megapixel rear camera, 3G connectivity, WQVGA touch screen display, Bluetooth, GPS and some of the other features that are found in a smartphone.
The NFC technology can be used by users who have an Orange credit card, Barclaycard as well as Barclay's debit card. The users can shop in more than 50,000 compatible stores across the country with the help of the new technology. David Chan, the CEO of Barclaycard Consumer Europe said that paying with a mobile phone means never being with the right change and also having access to funds.