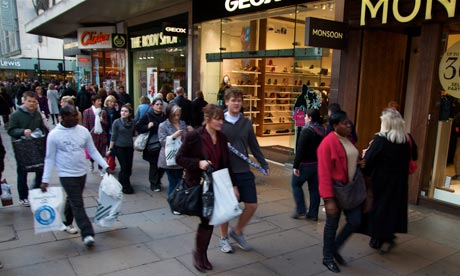 UK Today News: A recent study has found that 40 percent people in the UK are currently in debt – excluding the student loans and mortgage. This means that Brits will be entering the Christmas period with their stretched finances to begin with, which means that their financial situation is set to get worse this festive season.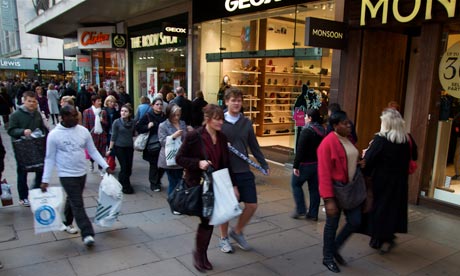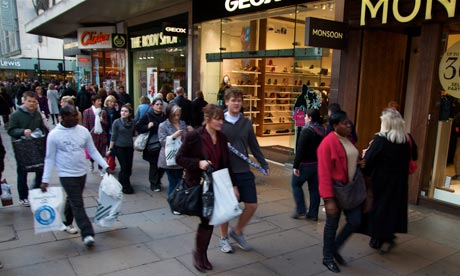 Only more than half of the people in the UK, which is 57 percent, will have enough money to cover the expenses over the festive season. People who are already in debt, 36 percent of those, expect the Christmas season to push them further in the red area, while 20 percent will use their December salary to cover the costs incurred during Christmas.
Moreover, for those who are not in debt, one out of ten are likely to be pushed to arrears due to high expenses during the festive season. So according to the overall figures, out of those who are gong in to debt and those who are further going in to debt, 69 percent say that they will be relying on their credit cards, while 23 percent say that they will plan to use their over draft and 9 percent of them will take a loan to manage expenses.
Experts state that the year 2011 has been tough for consumers with the rising cost of living hitting wallets pretty hard. It is further added that it does not come as a shock that such a high number of people will be tipped into debts during this festive season, since the British economy hasn't been doing well either.