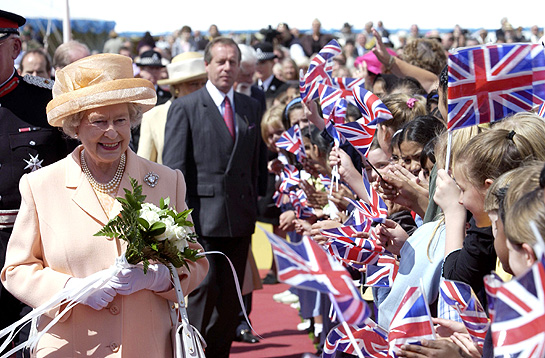 UK Today News: On the occasion of the Diamond Jubilee of Queen Elizabeth II in 2012, the British Royal family will be touring the world as part of the global celebrations. A statement issued by Buckingham Palace stated that senior members of the Royal family will be visiting the 15 nations where the sovereign is the head of the state, besides major Commonwealth countries and also other destinations which have close relations to the UK.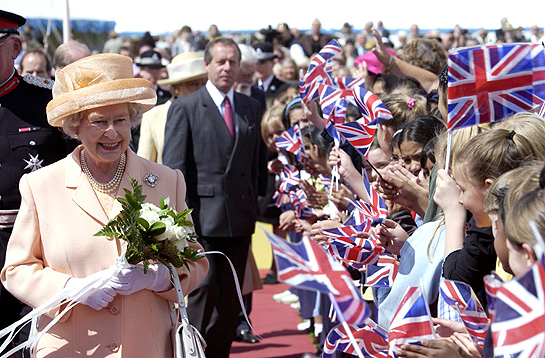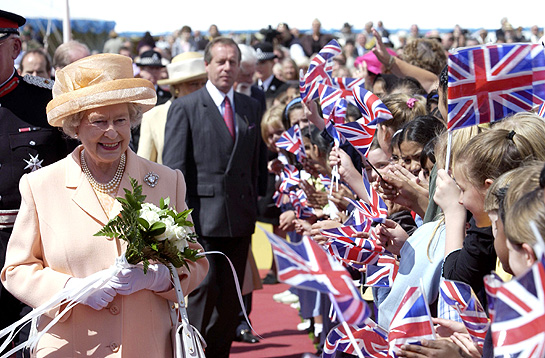 During the Diamond Jubilee tour, the Duke and Duchess of Cambridge are expected to visit Singapore, Malaysia, Tuvalu and Solomon Islands on behalf of the Queen and this is expected to be a major attraction. For the past few decades, the Royal family has not had a major visit to Tuvalu and the visit of Prince William and Kate is surely going to be a major event, especially after their famous wedding earlier in 2011.
The Duchess of Cornwall and the Prince of Wales are expected to visit Australia, New Zealand, Canada, Papua New Guinea.
Prince Harry will be going solo as a part of the celebrations to Jamaica, Belize and Bahamas. This will be the first solo trip for Price Harry on behalf of the Queen and there are also chances that he might use the opportunity to stage a fund raising match of Polo which will be on behalf of his Sentebale charity. The Duke of York is scheduled to visit India, while the Duke of Gloucester will be visiting the British Virgin Islands and Malta. The Duke of Kent will be visiting Uganda and the Falkland Islands.
Britain's Prince of Wales is expected to make an additional visit to the Channel Islands and Isle of Man, while Earl and Countess of Wessex will be visiting the Caribbean. According to the spokesperson of Buckingham Palace, the details of the timings of the visit are yet to be finalized.
The Diamond Jubilee tour will begin from June 13-14, 2012 which will include visits to East Midlands and East Anglia and to the South East on June 25, this includes a return visit on July 25. From July 2-6 the Royal couple will be visiting Scotland, West Midlands on July 11-12 and the North east on July 18-19.
The Queen's Diamond Jubilee is a global celebration of the 60th anniversary of the accession of Queen Elizabeth II to the throne following the demise of her father, King George VI, in 1952.