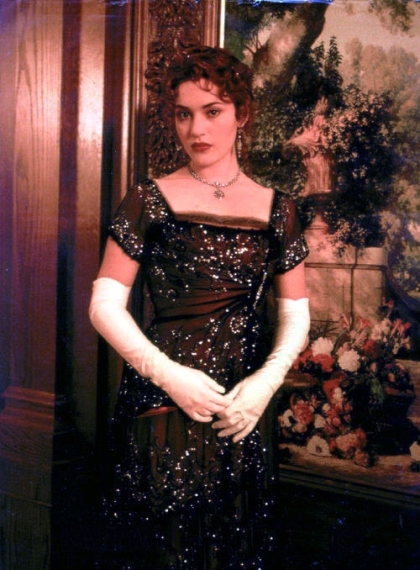 UK Today News: Popular and the good looking onscreen couple Kate Winslet and Leonardo DiCaprio will once again be seen promoting for the 3D version of the block buster Hollywood flick 'Titanic'. The British actress and DiCaprio will be seen together this spring for the movie by James Cameron.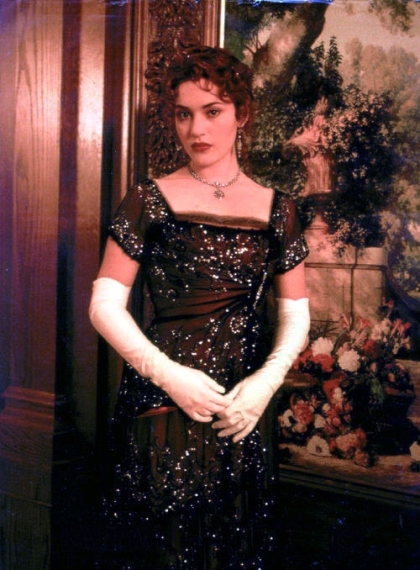 The movie 'Titanic' was released 15 years back and is now all set to entertain the audience with its 3D version. Winslet also played Ophelia on Kenneth Branagh's screen version of Hamlet in the year 1996.
Since then,  the actress and Branagh have been friends and now the actor has roped in the star in the movie based on Mary Ann Shaffer and Annie Burrow's best selling novel 'The Guernsey Literary and Potato Peel Society. The filming of the movie is expected to start from mid march.
Kate will be seen playing the role of Juliet Ashton, who wrote columns for a magazine during the time of World War II.
On January 11, 2012, the actress saw the 'Titanic 3D' footage and is likely to attend the premiere of the movie in London during late March. DiCaprio has also seen the footage of the movie last year, who was then knocked out by his leading lady. The producer of 'Titanic' revealed that when Kate first auditioned for the movie, she sent the director a note along with a rose.