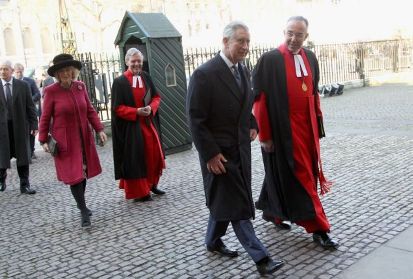 UK Today News: As Britain celebrates the English novelist Charles Dickens's 200th birthday, Prince Charles too led to the tribute to the novelist. The 200th birthday of the British novelist is marked with a series of events across the country.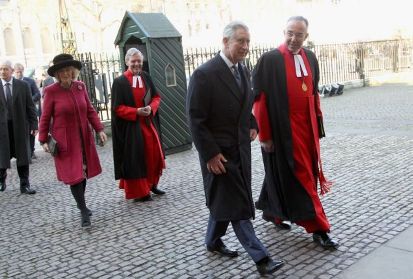 The Duchess of Cornwall, the Archbishop of Canterbury and many of the descendants of the writer joined Prince Charles at Westminster Abbey for a service. The novelist was described as one of the greatest writers of the English language.
An extract from the classic novel Bleak House was read before the congregation by actor Ralph Fiennes. The actor will soon be seen in the adaptation of 'Great Expectations'.
The celebration of Dickens' birth anniversary continued at the birthplace of the novelist at Portsmouth. Prince Charles read out a message at the birthplace to those in attendance. Charles said that despite many years that have passed, Charles Dickens remains one of the greatest writers of the English language , who used his creative genius to campaign passionately for social justice. Search engine giant Google too joined in the celebrations with a Doodle featuring some of the popular characters including Bob Cratchit and Pip from Great Expectations.
The novelist was also paid tributes at the social networking site Twitter and Google created a special doodle to commemorate Dicken's birth anniversary.