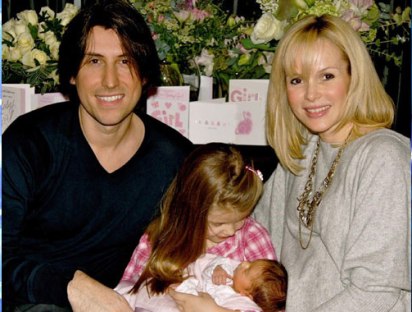 UK Today News: English actress Amanda Holden is finally back to the Britain's Got Talent auditions in Birmingham, where she was accompanied along with her newborn daughter Hollie. Amanda took Hollie to the auditions, where the actress was seen entering the venue wearing sunglasses and a black outfit.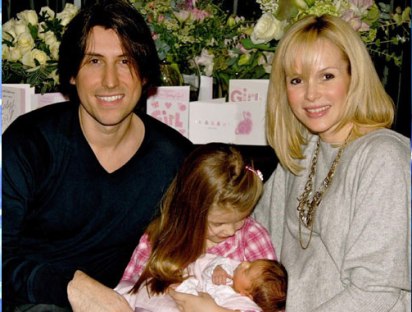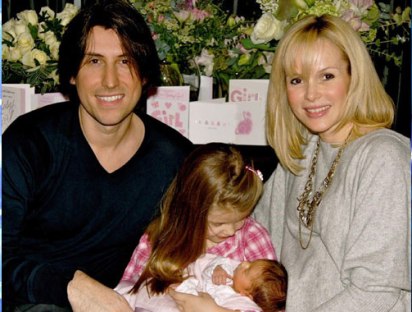 Holden was seen holding her baby wrapped in a pink wrap. The presenter was also celebrating her birthday and looked perfect for her job as a judge on the show.
Earlier, Holden took her daughter to the theatre where she used to appear in Shrek, so now Hollie is already getting used to the celebrity lifestyle.
After the birth of daughter Hollie, Amanda was reportedly critical for the next three days due to complications. An emergency C-section was performed on the actress in January.
Last week Amanda released a picture which had the whole family with the two daughters, Lexi and Hollie. The actress also released a statement that she is so much in love with Hollie and that she is absolutely beautiful. Amanda assured that she now feels completely fine despite everything that she had been through. The statement revealed that the doctors have given her an all clear and that she feels bursting with health and energy.