TV Host Conan O'Brien ended his very short tenure as host of the "The Tonight Show" on Friday, and ended it on a high note thanking NBC for "the best job in the world."
Conan said: "This company has been my home for most of my adult life".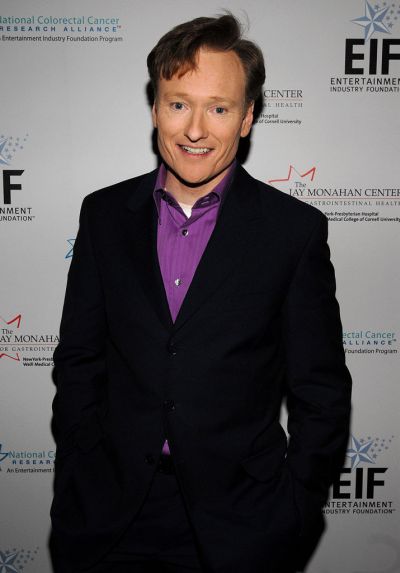 Later on towards the end of the show, Conan said: "Tonight I'm allowed to say anything I want."
"I am enormously proud of the work we have done together, and I want to thank NBC for making it all possible."
Comedian Will Ferrell and his wife, Swedish actress Viveca Paulin, performed on stage along with O'Brien on Lynyrd Skynyrd's 1973 hit "Free Bird".
Now, the former Tonight Show host Jay Leno will be seen back on the show once again- to the delight of many viewers.