It is now official that London is the top destination in the world. The city has been ranked as the top destination in the world by million of the travellers across the globe.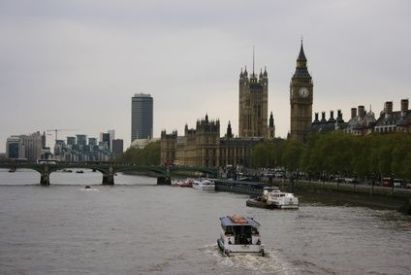 London has earned the first place in the Trip Advisor 2012 Choice Destination Awards. Emma Shaw the spokesperson of TripAdvisor said, "To be crowned the world's best destination in the Olympic year by millions of travellers is a tremendous honour for London. It's fantastic to see the capital recognised and rewarded by those that have really experienced the city – travellers themselves."
Gordon Innes, the CEO of London & Partners said that this accolade could not be better timed for the city in this remarkable year and that they are delighted that millions of travellers have voted London as the number one destination in the world. Innes also said that the three awards are testament to the wonderful array of attractions, dining and accommodation which makes London apart from all other destinations.
The awards honour the top most travel spots in the world, which are based on the millions of reviews and opinions from the travellers. The winners of the awards are determined based on the popularity of destinations.