Member of the Irish pop band Westlife, Shane Filan has been declared bankrupt in the UK. The Irish band, of which he is a part, might have sold millions of records but Filan had to suffer enormous losses in his country's property crash.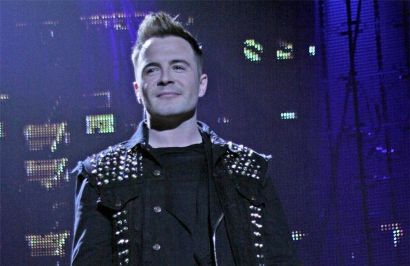 The 32 year old issued a statement which said that he worked hard for long to tackle his debt issues but is now devastated that his problems have come to this conclusion. The singer has filed for bankruptcy in the UK which does not have much obligations in terms of bankruptcy regime than the Republic of Ireland.
The period of bankruptcy in UK lasts for a year, but in Ireland it lasts for three years. The lead singer of the Irish group owns a property company, Shafin Developments Limited along with his brother Finbarr, which was established in the year 2004 and had been involved in the developments in Counties Leitrim and Sligo in the west of Ireland.
Filan earlier this week was declared bankrupt in King upon Thames County Court and his name has been placed on the UK insolvency register. Personal debt expert James Falla said that the option to declare bankruptcy in the UK would not be open to everyone.