UK Today News: A contestant who appeared for the X Factor UK reportedly hit the producer after being rejected by the judging panel. Zoe Alexander became furious after judges Gary Barlow, Louis Walsh, Tulisa Contostavlos and Nicole Scherzinger told her that she would not be able to go through to the next round.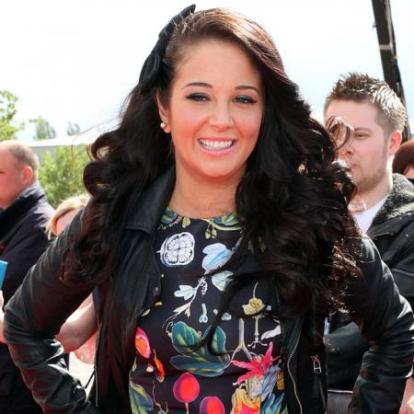 Alexander lashed out at everyone around her. Zoe also struck the producer on the nose and abused the judges and threw her microphone in their direction during the pre-recorded auditions in Cardiff.
People familiar with the incident said that it all started off when she was rejected by the judges. Zoe exploded in to a rage and threw the microphone down and started swearing. Our sources from the production unit said that they have never seen such a reaction before on the show and her abusive language was bad enough, but then she even started striking out at the cameras and even a female producer.
The producer of the show had to spend the rest of the afternoon with an ice pack on her nose. The judges said that her performance at the auditions was average, but then she was once again called back to the stage with her father Glen Smith.