London is known for the coolest clubbing scenes in the world. The British capital has several night clubs which plays different kind of music. There are different kinds of night clubs and each venue has its own style and music. Here are the top five finest night clubs in London.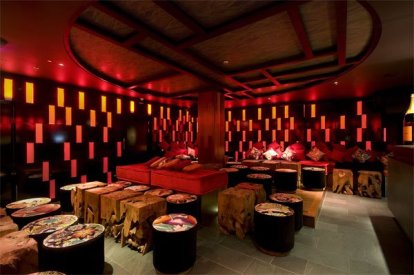 1. Egg Club – It is a night club which has three floors and a tropical garden. It plays different kinds of music but the House and Techno usually dominates the sound system.
2. Fabric – The Fabric Club is one of the finest clubs in Europe. It is also known for Europe's first bass loaded bodysonic dance floor where the bass comes through the floor so that the club actually feels the music.
3. Herbal – Herbal is a converted warehouse in to a trendy Shorditch/Hoxton. To give it a more industrial look it has lots of exposed bricks but still never feels cold there. The venue also has a great music system with the best DJs.
4. Heaven – It is the best known gay club and attracts gay, straight as well as mixed clubbers for its regular club nights every week.
5. Pacha – The Pacha London reopened in the year 2001 and has a stylish 1920 building with oak panelling, stained glass ceiling and chandeliers.