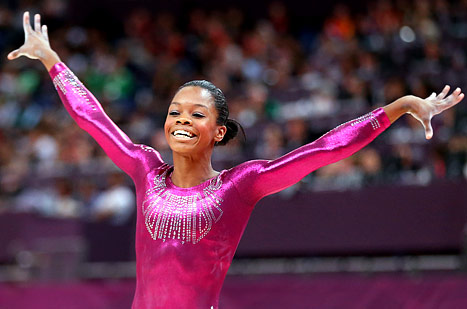 UKtodaynews.com: American gymnast Gabby Douglas created history by winning an individual gold medal in the all round event and also helped the US team win the team competition. Douglas has also became the first African-American woman to win an individual all round competition and the media seem to be fascinated not only by her win, but also by her hair style.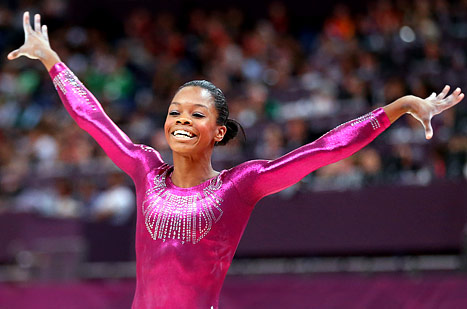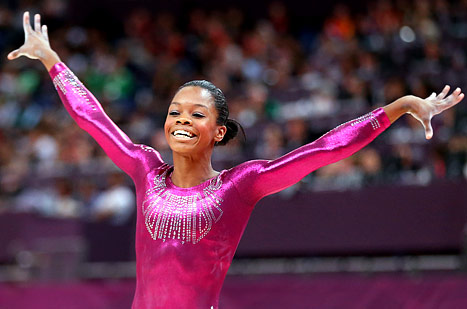 Instead of focussing on her achievements, people on social networks are busy discussing her hair. Many people from the social media made fun about how the 16-year-old was in need of a perm or at the very least a more kempt ponytail. Many people criticized her on a  discussion that went on over the internet and called it sad and disgusting.
But given the fact that this young teen has created history and achieved what just a few have so far, it looks like a perm is the least of her concern right now.
Was Gabby Douglas' hair that big a deal?