The representative of the American actress Jennifer Aniston confirmed that she has got engaged to her long time boyfriend Justin Theroux. Aniston has always been unlucky in terms of finding love.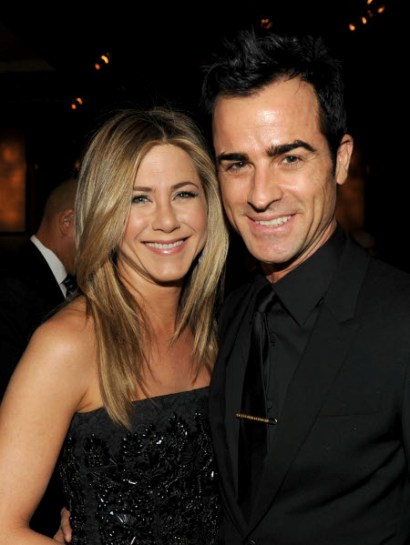 Her actual life has gone through a number of high profile romances and break-ups. Despite grabbing all the attention while being in Hollywood, the actress was still unhappy in her personal life.
Jen lives in a plush Beverly Hills pad and often took holidays to take care of her broken heart after she went through a bad time. Some of the popular high profile relationships included with Brad Pitt, Vince Vaughn and John Mayer.
When Jen tries to recover herself from a fresh heart break, she indulges in the activities like paddle boarding, surfing and bending over at an exotic beach with her real life friend Monica. The actress also likes to spend time with her friends and also to get a bit drunk.
Once the actress had said, "A relationship isn't going to make me survive. It's the cherry on top." But then recently the actress stepped out after the engagement but disappointed her fans when she was seen without her engagement ring. Justin and Aniston have been dating for 15 months.