UKTodayNews.com: Amina Dagi was crowned as Miss World Austria by Carmen Stamboli in Grand Casino Baden on Austria on March 30, 2012. Dangi will be representing Austria at the 62nd edition of Miss World contest at Miss World 2012 which will be held in Ordos in Inner Mongolia on August 18, 2012.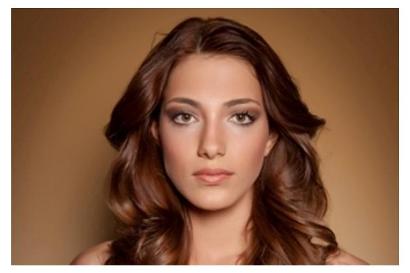 The model, who is currently a student, was among 19 beauties who were competing for the Miss Austria title. The judges who shortlisted the finalists included, star photographer Manfred Baumann and socialite Lady Christina Lugner.
Amina describes herself as diligent, optimistic and helpful. Dangi loves seafood and also indulges in activities like volleyball, judo and tennis.
Will she take home the Miss World 2012 crown?