Michael Jackson's new "This Is It "movie could make an astounding $250m in its first week when it is released later this month. It is said to be released for 2 weeks only.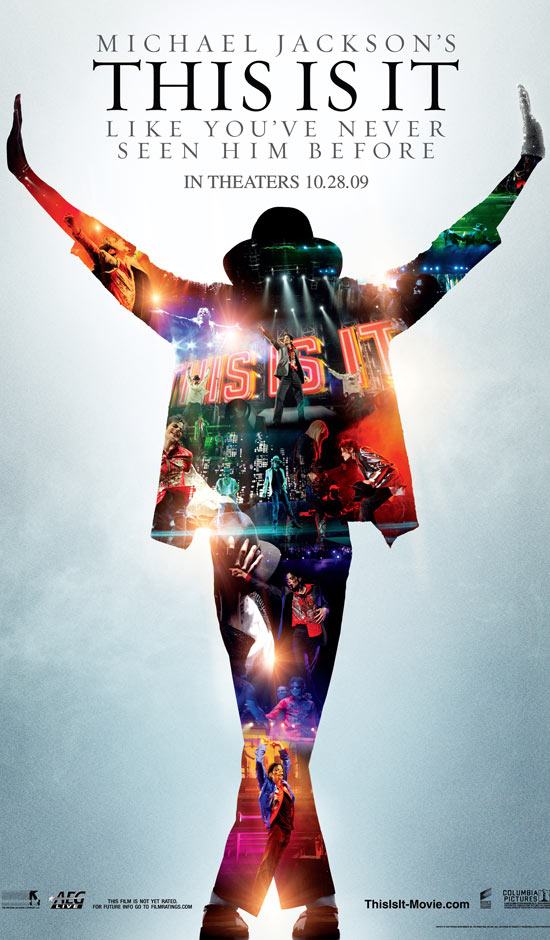 Release Date: 28 October 2009
Director: Kenny Ortega.
Starring: Michael Jackson.
According to reports, since the movie is already number one in ticket sales on online ticket site Fandango, it is believed that it could out-sell Harry Potter And The Half Blood Prince, Transformers 2: Revenge Of The Fallen, and Star Trek.
More than 100 hours of footage was recorded as Jackson rehearsed for his 50-date comeback tour at London's O2 Arena – since he wanted them for his personal collection.