The 52nd Grammy Awards takes place tonight and there are reports that a special Michael Jackson tribute is set to take place too!
Grammy award winners Celine Dion, Jennifer Hudson, Smokey Robinson, Carrie Underwood, and Usher will unite together, along with the voice of Michael Jackson, in a very heartfelt tribute to the late King Of Pop Michael Jackson.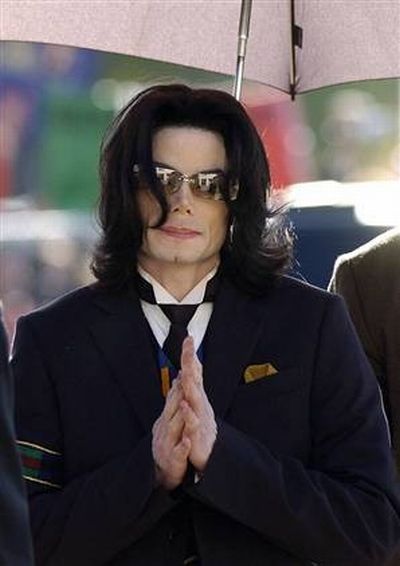 This Grammy Tribute will also show a never-before-seen 3-D mini-movie for one of his famous songs called the "Earth Song" – which was created for his much-awaited "This Is It tour".
In addition to this tribute, there are also reports that Michael Jackson's eldest children, Prince Michael and Paris, will most probably be accepting the Lifetime Achievement Award award on behalf of their late father at the 2010 Grammy Awards.
This year, there seems to be tough competition between Beyonce and Taylor Swift and the world is waiting to see who will take home the most number of Grammy's.
Catch the Grammy Awards Tonight at 8 pm EST and don't forget to check back here for the winners!