The financial crisis of 2007 has caused grief all around the world, however in the UK people who are over 50 have suffered more that their younger counterparts. Moreover, it the richer households have suffered comparatively more losses than people who are as well-off.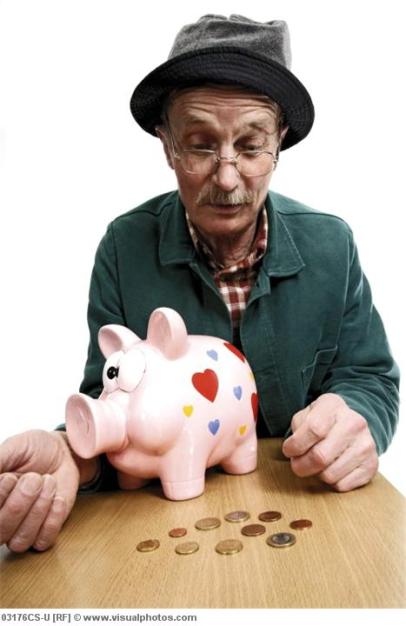 According to the Institute of Fiscal Studies (IFS), over-50's are at a higher risk due to losses incurred during the financial crisis, as they may not have enough time on their hands to make up money through earnings and investment growth. People who are over-50 have seen a £60,000 drop in their wealth, which amounts to 10 percent of their gross assets as a direct result of the financial crisis.
One of the main reasons for the losses were falling property and share prices, with property accounting for nearly 40 percent of the wealth for an average household. People with the fewest assets only suffered losses worth 4.6 percent, as compared to 12.9 percent of the top 5th of all households.
In a separate study, the IFS have found that closer to retirement, 1 in 10 people will see their income drop by a third. This highlights the need to depend on sources other than pension for income after retirement. If pension income is something to go by nearly 41 percent of people in their fifties will earn lesser that expected as a result of hits to their pensions.