UKTodayNews.com: Dutch model Nathalie Den Dekker has been chosen as Miss World Netherlands 2012 and represented her country at the Miss World 2012 pageant earlier this year. The model is now set to represent Netherlands at the Miss Universe 2012 contest which will be held in Las Vegas in the United States on December 19, 2012.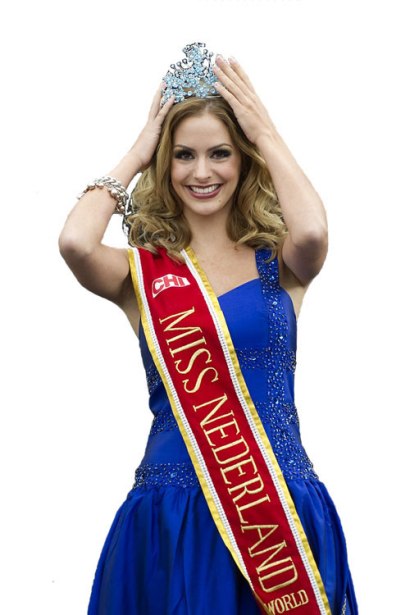 Apart from being a model, Nathalie is also a lawyer and has vast experience in terms of beauty pageants. Some of her interests include spending time with friends and family, reading and swimming.
 Besides participating in the Miss World Netherlands pageant, the model has also won the Miss Tourism International 2010/11, as well as the Miss Benelux Netherlands 2010. Nathalie has also represented her country at the Miss Supernatural 2010 pageant in Poland, with Miss Universe 2012 being the next big contest she will be participating in. Dekker will be competing against several other beauties from around the world at the contest.
Nathalie has described herself as a confident person who is hardworking, friendly and committed. The model has been designated as the official representative at the Miss Universe 2012 by Kim Kotter, who is the national director of Miss Netherlands.
The previous winner of the Miss Universe crown was Leila Lopez from Angola, who won the crown at the 60th edition of the international pageant on 2011.