Actress Brittany Murphy's husband and mother made a much awaited appearance on Larry King Live Friday night — one of the first ever since the actresses' death.
Brittany's husband Simon Monjack and mother Sharon Murphy spoke to Larry King about her last days.
Monjack told Larry that Brittany said :"Mom, I'm dying," on the day of her death. Sharon (her mum) was quite disturbed recollecting the painful last few moments of Brittany's death and let Simon talk for the most part of it.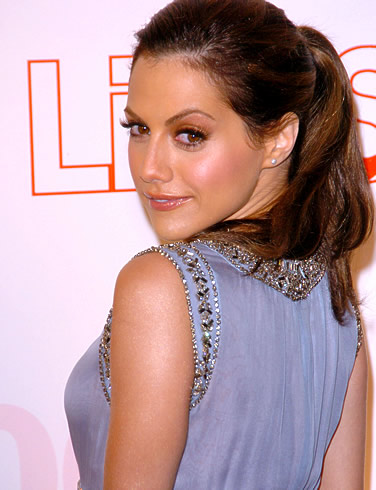 Monjack said: "Her eyes were not right. They were darting off left and right and center."
On the other hand, the recently released coroner's report stated that the "Clueless" actresses' Dec. 20 death as an accident, caused as a result of pneumonia and that prescription drugs and anemia are the possible causes of her death.
However, Brittany's widower refuted these claims that she as on drugs and said that Brittany showed signs of laryngitis, besides suffering from a heart murmur.