The final game of the cricket Test series between England and India is being played at the Vidarbha Cricket Association ground in Nagpur, India. The final Test started this morning December 13, 2012 and will go on till December 17, 2012, if not earlier. Currently India are on top on Day 1, with England tottering at 166 for the loss of 5 wickets in the 82nd over. There has been widespread speculation that this could also be the legendary Sachin Tendulkar's last Test as part of the Indian team.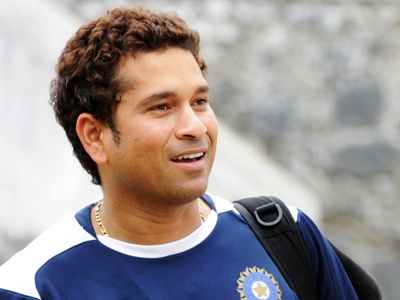 Photo Credit: HD Wallpapers
Tendulkar started his career in 1989 as a 17-year-old and has never looked back. That the entire nation holds its breath while he bats is now part of legend. India has never seen such a prodigious talent and with the line of current batsmen, the country will have to wait a while before it sees one again.
Sachin is now pushing 40 and many of his colleagues have hung up their whites for other options such as commentary or administration, but the little master continues to play. Of late, the maestro has been having visible problems with his batting. He plays the ball late, mainly through third man and square of the wicket; which are sure signs that he is not sighting the ball well.
The Nagpur test may well be his last, as his most ardent admirers have started to feel that he has lost his touch. It will be a sad day for the country if their hero leaves the game, but they would hope it will be on a winning note.