UKTodayNews.com: Out of the 89 contestants at the Miss Universe 2012 pageant, the judges have voted Miss Kosovo 2012 Diana Avdiu, to be the Miss Photogenic winner at the pageant on December 14, 2o12. The 19-year-old is a native of Mitrovica and lives with her parents and younger brother.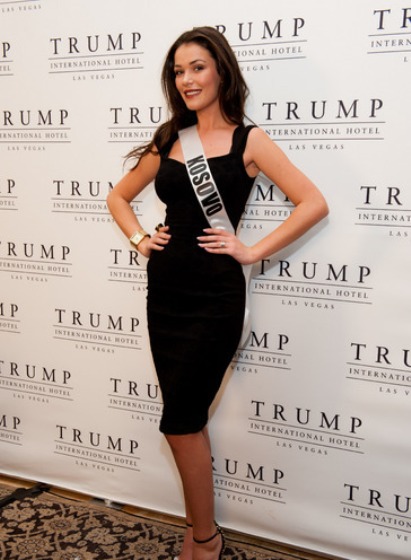 Avdiu began modelling at the age of 15. Her interests and hobbies include reading, modelling and watching movies. At present, the model is pursuing arts at her school facility and wishes to become a successful drama and horror movie director.
All the contestants for Miss Universe 2012 are now set for the mega event which will be broadcasted live on December 19, 2012, at 8 pm on NBC TV networks, as well as on other networks throughout the globe. The event will also have a delayed broadcast which has been scheduled at 8 pm PST.
In a statement, Pageant officials said, "Miss Universe uses her title to champion HIV/AIDS prevention, particularly among adolescents". The officials added, "During her reign, Miss Universe will work with the Latino Commission on AIDS, Gay Men's Health Crisis (GMHC) and YouthAIDS/PSI among other organizations." The officials also said that out of more than 41 million people who are living with HIV/AIDS, 47 percent are women and one third are young people aged between 15-24 years. More than 14,000 people were affected with HIV last year.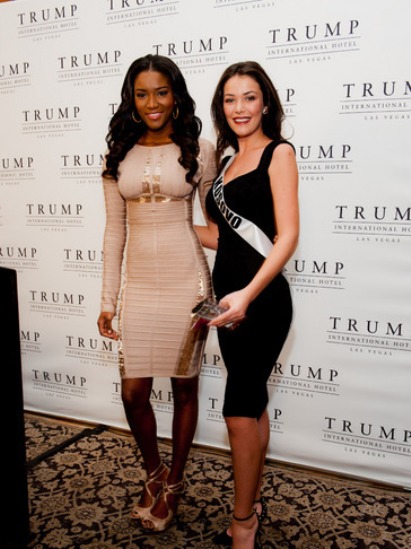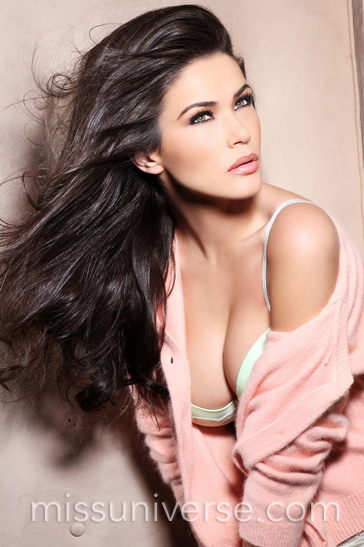 Photo Credits: MissUniverse.com