The 2013 BAFTA (British Academy of Film and Television Arts) nominations have seen the surprise exclusion of Peter Jackson's The Hobbit in almost all major categories. Alice Eve and Jeremy Irvine unveiled the nominations for this year's awards on January 9, 2013.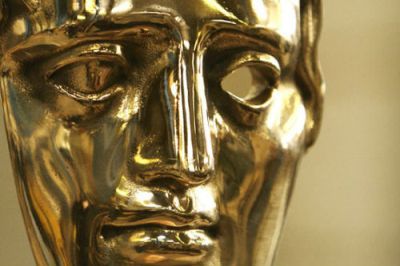 The Hobbit did receive nominations in the Visual Effects and Sound, as well as Make Up and Hair categories, but other major categories such as Best Film, Best Director did not see the extravagant film being featured. Another surprising exclusion from the Best Film category was Skyfall, the new James Bond movie,which was released in 2012.
Skyfall was however nominated in 8 other categories for Best Outstanding British Film, Best Supporting Actress and Best Supporting Actor. Hugh Jackman and Anne Hathaway find themselves being nominated for Best Leading Actor and Best Supporting Actress for their roles in Tom Hooper's Les Miserables. A film which has been nominated for Best Outstanding British Film and Best Film as well.
Among the leaders of the pack with the most nominations are Steven Spielberg's Lincoln, which has received 10 nominations. This has been followed by Life of Pi and Les Miserables, with 9 nominations each. Argo has been nominated in many major categories this year including Best Film, Best Leading Actor, Best Director, Best Screenplay and Best Supporting Actor.