Recently a manslaughter charge against Conrad Murray in relation with the death of Michael Jackson, the Los Angeles County Coroner's office released full autopsy report on the Michael Jackson.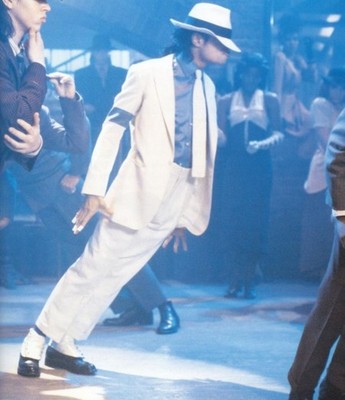 See above picture. Michael Jackson doing what he did best- "Perform"
Here are some important results of the autopsy.
The reports concluded saying that the King of pop's death was of "acute propofol intoxication" which followed after Murray administered a dose of the powerful anesthetic sufficient for "major surgery."
Murray said he gave the dose for Jackson's insomnia, experts confirmed that the use of propofol in insomnia relief doesn't make any sense.
The recommended equipment at Jackson house was questionable.
At the time of the autopsy Michael Jackson weighed just 136 pounds at his age of 50 years, he was was extremely underweight.
His skin had many white patches, which was the result of vitiligo. This disorder was present in his chest, face, arms and abdomen. He was balding from the front of his head and had a bandage on his nose. His was noted to have dark tattoos at each eyebrow and one pink near his lips.
He had many scars on his knee, shoulder, wrists, nose and neck.
More important in the report was that Jackson at the time of his death was suffering from respiratory bronchiolitis, diffuse congestion and patchy hemorrhage of right and left lungs and chronic lung inflammation.
Michael Jackson's blood also contained traces of lidocaine, nordiazepam, diazepam, lorazepam, midazolam and ephedrine.
Murray was clearly not the correct doctor to be with Michael Jackson.