The Duchess of Cambridge Kate Middleton is expecting her first child with Prince William. However, William was not happy with the images of a pregnant Kate in a bikini that have been leaked on the internet.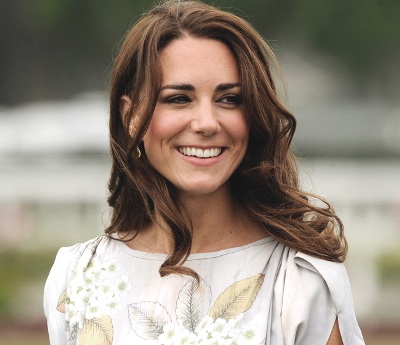 The Duke has reportedly been screaming on the phone to his private and press secretaries while demanding legal action be launched against the Italian magazine that leaked the photos. On the other hand, a statement from the palace said that they was highly disappointed by the pictures, but there was no mention of legal action.
The Royal family is not known to voice their opinions beyond that was necessary, but the latest incident raises some long-term questions. A while ago in the month of September 2012, a French magazine had published some topless pictures of  Kate while she was holidaying with Prince William.
The Royals are expected to carry on their daily lives normally for now and hope that next time they will be able to escape the camera lens'. People are growing concerned for the safety of the Royal couple and there have been questions asked as to whether being in the public spotlight would adversely affect the lives of their future children. Although being a Royal comes with its fair share of luxury, there are other aspects of public life which are not so appealing.