Alec Baldwin was allegedly rushed to a New York hospital after 911 received a caller who is supposed to have been his 14-year-old daughter, Ireland, on Thursday morning.
According to reports, the caller was frantic because Baldwin was allegedly "unresponsive" after an apparent drug overdose. Police and medics arrived at the 51 year old actor's Central Park West apartment and he let them take him to hospital.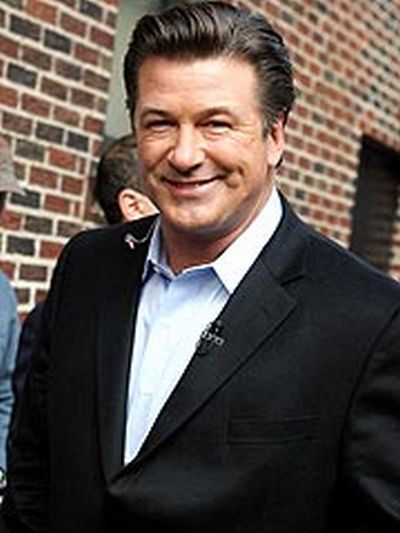 Alec Baldwin was examined at Lenox Hill Hospital and was there for over an hour before finally being discharged. The status of his health was reportedly as unclear.
Baldwin is the star of the Emmy-winning NBC best comedy series '30 Rock' and is also set to be the co-host with Steve Martin, at the Oscars on March 7.
Representatives for Alec Baldwin could not be reached for any comments.