Top UK fashion designer Alexander McQueen — who is better known for creating some of the most controversial collections in the past 20 years — was found dead Thursday morning at his London apartment.
Alexander McQueen was 40 and reports say that the cause of death was suicide. However, McQueen's family has not yet commented on the cause of his death.
He was scheduled to show his collection McQ at the New York Fashion Week. Lady Gag and Kim Kardashian are known to have worn his designs.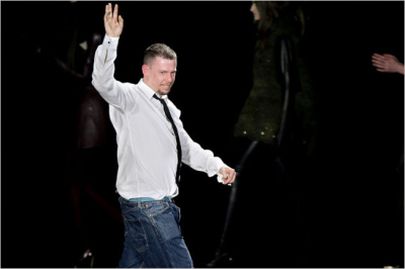 McQueen's work is known to have comprised of clothes made with animal bones and models made to dress up as mental hospital patients.
According to reports, Alexander McQueen had a troubled personal life ever since Isabella Blow — the stylist who discovered and mentored him — committed suicide in 2007. To add to it, the loss of his mother on Feb 2 destroyed him.
Alexander Mcqueen was famously known as a designer with Givenchy.