Prescription charges in England are about to rise by 20p as of April 1, 2013, leaving millions of patients having to 'choose' the medications they can afford. The increase means that one-off prescriptions will now cost £7.85, however,this information is referring to England only.Patients in Scotland, Northern Ireland and Wales will not be affected.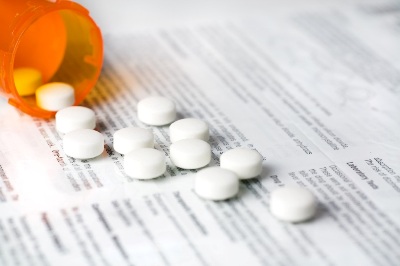 The British Health Minister Earl Howe defended the increase, saying that patients in need of more than one prescription a month are protected, because the cost of a PPC (prescription prepayment certificate, which allows people with multiple prescriptions to pay a fixed rate for 3 months or a year) will remain the same. This amount is £29.10 for 3 months and £104 for a year. However, patients are about to face yet another increase, as the NHS (National Health Service) dental charges will also rise on the same day by 50p to £18 for basic treatment.
Many organizations are stepping forward and criticizing the decision, saying that the government should allow patients to focus on their recovery, rather than having to think about the prescriptions' increase. Pharmacists are also strongly opposing this news, saying they had to witness poorer patients struggling to decide which medication they are going to buy, based on their finances.