American singer Britney Spears might not be planning to get married in the near future due to several relationship failures. However, the singer is excited about the engagement of her younger sister Jamie Lynn.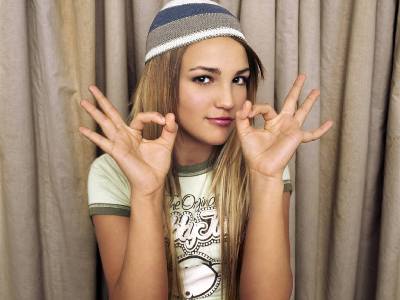 The 21-year-old sister of the 'Oops I Did It Again' singer took to her Twitter account on March 3, 2013, to announce her engagement. Spears also posted a picture of the couple. Her elder sister Britney could not control her emotions for her baby sister and went on to post on Twitter as well. The singer wrote, "So excited and happy for my sister, congrats @jamielynnspears – love you."
Jamie Watson, who will be marrying Jamie Lynn, had earlier hinted in an interview that a wedding was always on the cards for the on-and-off couple. While talking about the previous ring that he gifted to Jamie Lynn, he said, "I think promise rings are dumb". Spears was earlier engaged to Casey Aldridge, who is the father of her 4-year-old daughter Maddie.
While Spears was a teen she was a star of her own show on Nickelodeon called 'Zoey 101'. However, she is now following in the foot steps of her sister by making a career in music. At present, Jamie is working on an album in Nashville when she is not in Kentwood with her daughter.