On March 4, 2013, the White House said that it supports the rights of customers to unlock their cell phones, once the terms of their contract have been fulfilled. The users should also be protected from the possibility of penalties.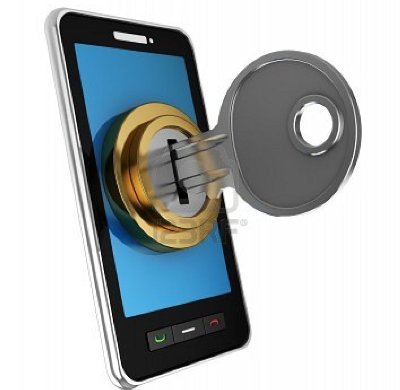 R. David Edelman, an Obama administration adviser on internet and privacy issues said, "If you have paid for your mobile device and aren't bound by a service agreement or other obligation, you should be able to use it on another network". Edelman added that making changes is common sense for protecting consumer choice.
The recent post was in response to a petition of reversing the cell-phone unlocking ban, which took effect on January 26, 2013. The petition had received more than 114,00 digital signatures on the White House Website. Normally cell phones are sold locked, which means that they can be used only with the company that sold the device.
Cell phones typically come at a discounted price, subsidized by that company. The consumers who want to keep their phones, but also want to change their carriers, have to unlock the phones themselves. This can be done by punching a code assigned to the device.
If users are allowed to switch networks in the future, mobile phone manufacturers will need to rethink their strategy, when it comes to setting up their phones for use.