Former President Bill Clinton was taken to a New York hospital on Thursday night to undergo a procedure to clear the blocked artery to his heart.
Reports say that the 63 year old former President had suffered chest pains earlier in the day before being admitted to the hospital.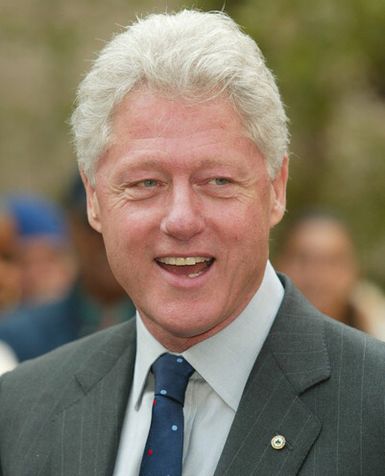 Doctors at New York-Presbyterian Hospital have reportedly placed two stents in one of Clinton's coronary arteries. This is the first time after 5 years since his quadruple bypass surgery that Clinton has been admitted.
His advisor said that Clinton was in "good spirits" after the medical procedure.
Clinton's doctor ruled out any sign of a heart attack, and added that the new blockage was not a result of his diet.
The doctor also said that Clinton is fine and is set to resume work on Monday.