Siobhain McDonagh, the Labour MP whose phone was stolen in 2010 has been apologized to and paid a substantial sum in damages from News International and the Sun, who had accessed text messages from the device. It is now possible that hundreds of other victims may also stake their claim with News International.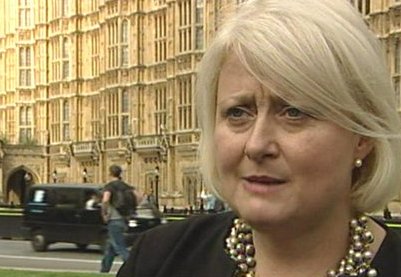 The Sun did admit to 'serious wrongdoing' and misusing information that should have been private from the MP's phone. They have agreed to pay a large sum in legal costs and damages to the claimant. However, they have not been accused of stealing the phone in the first place.
News International also offered their 'unreserved apology' to the MP following the breach of privacy, according to their QC Dinah Rose. The phone in question had been stolen from McDonagh's car on October 17, 2010 and the event had been reported immediately to the police. The counsel for Siobhain  – David Sherborne, said that in June 2012 the MP was informed by the police that the Sun had accessed her text messages and appeared to have acquired or accessed her phone thereafter.
News of the World have been embroiled in controversy surrounding phone hacking and have settled cases with 145 out of 167 existing claimants.