Harry Styles, one of the singers from UK boy-band One Direction Singer is reportedly going to go solo for his debut album. It is heard that that the singer-songwriter Ed Sheeran would be working with the musician as well.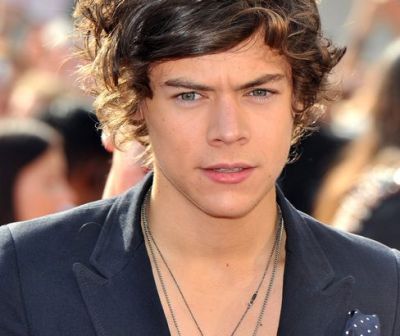 According to popular reports, Styles is taking free time from his One Direction world tour to record his album in a Hollywood studio. However, it is also reported that he would remain committed to One Direction. Styles loves experimenting with songs and he has already hummed a few songs by his friend Ed Sheeran.
When he decides to go solo, it's expected that the star would be completely ready for it. According to the contract, Styles has to remain with the boyband for 3 years, which is until 2016. By this time, the young singer would have plenty of time to score quite a few solos. Also, according to the contract the band consisting of Harry Styles, Niall Horan, Liam Payne, Louis Tomlinson and Zayn Malik would be delivering one album every year. As it is already the month of April 2013, time is running out for the boy-band and they must release an album soon.
Sony has reportedly penned an agreement with the singers, that they would be taking care of getting in money from the album and ticket sales.