A new non-emergency medical number NHS (National Health Service) 111 has been launched nationwide, to ensure quick and efficient local healthcare help. The number 111 replaces NHS Direct and it is not a 999 emergency number.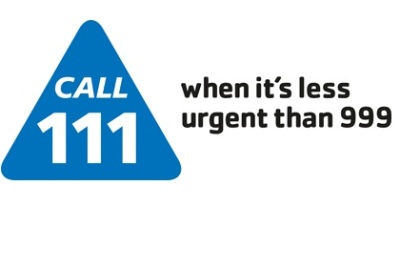 Calls to 111 are not only for medical emergencies, but for advice in situations that are not life threatening. Calls are free from both landline and mobile phones.
Even though it appears that the new number could help manage calls, there are apprehensions that the service will create more problems than it will solve. Health Trust Gloucestershire has faced problems in the initial stage of the service and has blamed the same for holding up operations. Because of this inconvenience, NHS Gloucestershire had to shift its services to a Clinical Commissioning group which is run by GPS.
There are many reports coming in where victims with severe problems and pain had to wait for several hours after calling 111 to get an appointment with the GP. The advisors behind the 24×7 phone line service have not received proper medical training yet.
Jan Stabbings, Chief executive of NHS Gloucestershire and the PCT commented said last month that they have postponed the public launch of the service until April 15, 2013, so that their medical teams across hospitals and ambulance trusts can solve the teething problems with the 111 service