The 55-year-old comedienne Dawn French has married her partner Mark Bignell (50) in an intimate ceremony held in the coastal town of Newquay in Cornwall, after a year of dating.  The couple rented out the exclusive Scarlet hotel for the ceremony and invited the likes of singer Alison Moyet, filmmaker Richard Curtis and comedy partner Jennifer Saunders. Dawn's daughter from her first marriage was also present at the ceremony, to watch her mother getting re-married.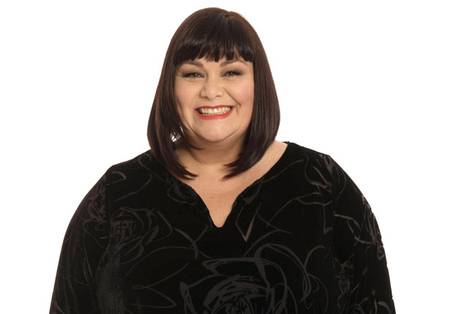 According to an insider, the nuptials were very classy and an understated affair. The source went on to say that the hotel looked stunning after it was decorated.
The wedding took place in an area that overlooked the water. Around 9:30 p.m. everyone went outside the hotel and onto to the beach to watch fireworks, which were in the form of big shells that went 400 feet high and spread different colors throughout the sky.
Dawn was separated in 2010 from her previous husband Lenny Henry after 25 years of their marriage. Henry is also a fellow comedian. She found love once again with Mark Bignell, who was the head of a drug rehabilitation centre founded by Dawn's late mother. The star did praise Mark for helping her out immensely during the transition period following her divorce.