Starting from next week, Nail varnish, perfumes and other various items will be able to be posted to addresses in the UK. Royal Mail has made a review of its policies and said that customers will from July 15, 2013 be able to post toiletry items and medicinal aerosols, perfumes, nail varnishes, perfumes and aftershaves which are currently being prohibited by dangerous goods regulations.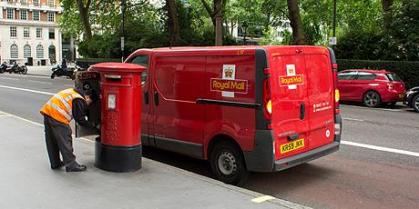 In order to post these items, customers will have to use the Post Office counter service. The new policy also mentioned that customers can continue to post electronic items which can be sent with or containing lithium batteries within the UK. However, now there are new packaging rules for the recycling of mobile phones, which means that they must be sent through Post office.
The Royal Mail also stated that it will no longer accept prepaid polylope envelopes, which are commonly used by mobile phone recycling companies. The recent changes have been made through an agreement between Royal Mail, the Civil Aviation Authority (CAA), Department for Transport and the Maritime and Coastguard Agency, which will affect personal customers and smaller non-account business customers.
Despite these changes, posting of toiletry items will continue to be banned from international mail services.