Canadian actor and singer from the highly-popular TV series Glee was found dead on Saturday, July 13, 2013 at the Fairmont Pacific Hotel. The 31-year-old actor was found dead and alone in his hotel room on the 21st floor.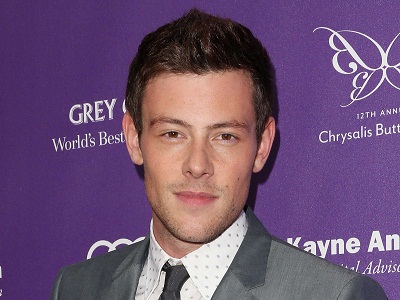 Doug LaPard, Acting Vancouver Police Chief said that there are no indications of foul play. However, the police chief did not disclose what was found in the hotel room and the exact cause of death was not immediately apparent. According to the police, the actor checked in on July 6, 2013 and was not staying with his girlfriend, Glee co-star Lea Michele.
Michele was last spotted in Mexico on July 9, 2013. The family of the actor has been informed about his death and when the star was found, he had been deceased for a few hours. A hotel video showed that Monteith returned to his hotel room by himself in early hours of Saturday morning. LaPard explained in a press conference that the family of the actor has been informed of his death, but he refused to give out any details at that moment out of respect for the family.
Representative for Cory Monteith said that they are saddened to confirm that the reports of his death are accurate and that they are in shock over the tragic news.