The day will come when British people will be able to drive to work and drive back home safely, without having to touch the steering wheel or maneuver the busy traffic. The UK government outlined detailed plans to allow driverless cars to be tested on the roads of UK by the end of 2013.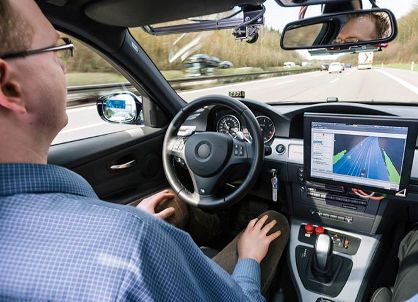 The Department of Transport announced the news as part of a bigger strategy, for which it will have to invest a hefty £28 billion in the road network. The new system will help to ease congestion on the busiest highways of the nation. On July 16, 2013, BBC reported that the government's announcement means that the Oxford University team will be testing autonomous car technology on public roads.
So far, the team has been testing the new car technology on private land. The same team made headlines earlier in 2013 with its Robot Car, which featured a low-cost autonomous system which operated using a trunk-based computer which communicates with the driver through an iPad.
The new system makes use of small cameras and lasers to memorize journeys. The system is currently designed for regular routes, like between home and the workplace.