Internet service providers (ISPs) in Great Britain have been ordered to block access to two websites which have been accused of aiding piracy on a 'mass scale'. Orders have been brought to block YIFY and EZTV Torrents last week and it is expected that this will take effect soon.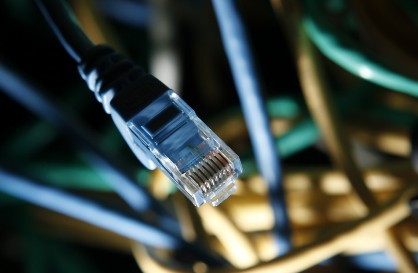 These two websites have become the latest ones in a long line of websites to which UK ISPs have been asked to block access. The Federation Against Copyright Theft (Fact), along with the Motion Picture Association (MPA), have launched the action against the websites. The file-sharing news site TorrentFreak said that the decision of the High Court has come after efforts by Fact and the MPA to contact the owners of both sites.
A spokesperson for Fact said that it and the MPA, which is an international arm of Motion Picture Association of America, have given both sites a chance to avoid legal action by responding to cease and desist orders by industry groups. Fact also said that it decided to take legal action when no decision was made to remove the infringing content.
The spokesperson also said that the process of getting the UK courts to issue blocking orders have become simplified and well established. The biggest Internet service providers took a fortnight to impose the policies.
Photo Credits: IB Times