E-commerce company PayPal has launched its new Check In mobile payment service in London Richmond. The company has listed the UK capital as a key area in an effort to increase wireless transaction levels in the UK.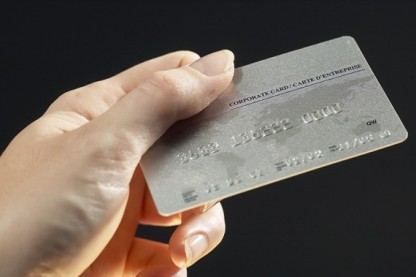 Initially, the new Check In service will be launched in 12 Richmond high street premises, including restaurants, cafes, shops and a hotel. The service will also be available through the applications of iOS, Windows Phone and Android. This new service works in a similar way to Visa's V.me digital wallet, but it adds additional facial recognition security and store-tracking features.
When the application is activated, it will highlight shops and restaurants nearby which accept PayPal payments. After that, it asks users to check in to the shop by simply clicking on the icon. After checking in, the name and photo of the user appear on the payment system of the shop, which allows cashier to check the person making the payment.
Rob Harper, PayPal's head of retail services has listed Check In as a key step in the ongoing attempt of the company to increase mobile payment levels in the UK. Harper went on to say that the first 'pay by mobile' system was brought to the UK by PayPal two years ago.
Photo Credits: Conversations