Due to the ever-rising pollution concerns, the government of Scotland has said that it wants Scottish towns and cities to be free of emissions from petrol and diesel vehicles by 2050. In order to achieve this, a plan has been published by the government which will help businesses and motorists to switch to electric vehicles.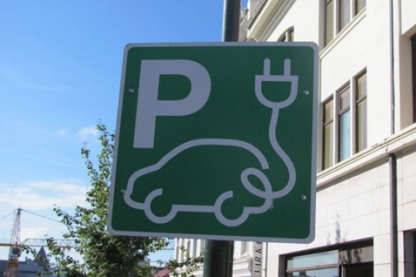 The government is planning to spend more than £14 million in the next two years and will be replacing its fleet of petrol and diesel vehicles with electric alternatives. The Scottish government will also install charging points at all main buildings. The Switched On Scotland document was made amidst experts from the industry, environmental bodies and academia and will set out the plan to encourage the usage of electric vehicles in the country.
The commitments of the plan state that by 2050, Scottish towns, cities and communities will be free from the damaging effects of petrol and diesel fueled vehicles. Moreover, almost all vehicles sold by 2040 will be near zero-emission at the tailpipe.
By 2030, almost half of the fossil-fueled vehicles will be phased out of the urban environments across Scotland. At the moment, the electric vehicle owners pay no road tax.
Photo Credits: Scottish