Data belonging to more than 152 million Adobe user accounts have been unveiled by a security firm, which indicates that the numbers stated by the Photoshop maker might not correspond to the actual size of the breach.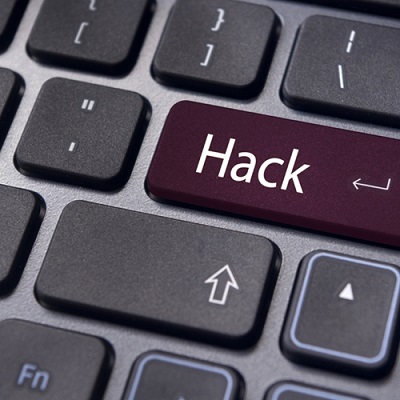 Security firm LastPass has claimed that it found a number of Adobe users data which contains usernames, encrypted passwords and passwords hints and that everything is stored in clear text at an underground site, visited by cyber hackers on a regular basis.
The security firm is also claiming that the data dump has more than 152 million records. Last week, Adobe said that hackers were able to steal data of more than 38 million user accounts, in addition to 3 million that was disclosed just a few days following the hack. It has also been confirmed by the company that the data in LastPass' possession is coming from its servers.
However, Adobe has claimed that the database which was hacked was taken from a server that was set for decommissioning. Heather Edell, a spokesperson for Adobe said that it will not be correct to count the data theft at 152 million accounts, as more than 25 million records had invalid email accounts. Moreover, 18 million records have invalid passwords and many accounts were found to be fake or created for one-time login.
Photo Credits: Ubistor