The highly anticipated Thanksgiving Day in the United States is fast approaching and it represents one of the most special and beloved family holidays of the year. As the holiday is almost here, the details of 2013 Thanksgiving Day Countdown apps for iPhone and Android devices are now available and will help in making the festivity even more special.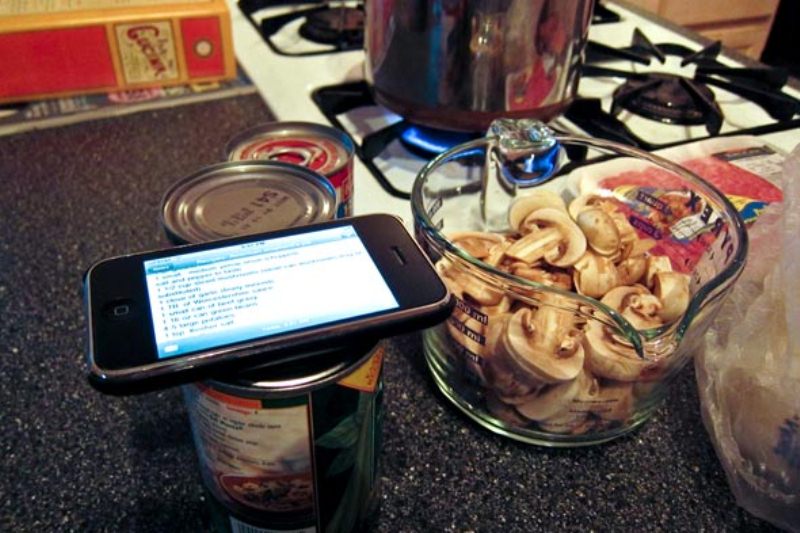 The first one in line is an Android application which is known as Holidays Countdown Pro, created by Wilson Studio. This free app offers countdowns for all kinds of holidays, including Thanksgiving, New Year's Day, Christmas, Easter and many more. If required, more holidays can be added by users. The next one is the Holiday Countdown – w/Recurring Calendar Events, created by Energize Software for iOS.
This app provides a calendar of holidays in the US which can be combined with the schedule of events and tasks. Users can also add holiday descriptions, import or export calendar events, as well as receive alerts and more. Users of this app can even change the background image and the app is priced at around $0.99 and is compatible with the iPhone and iPod touch.
The following app is also an Android one for counting down the holidays and is known as Thanksgiving Turkeys. This is supposed to be a fun app and will provide users with live wallpapers. The live wallpapers will be customized and users can opt to show a Thanksgiving countdown.
Photo Credits: Digital Trends