British journalist and TV presenter Esther Rantzen has started the Silver Line Helpline for older people in the UK. The Silver Line has been created in order to link older people who are lonely to different services in their neighborhoods.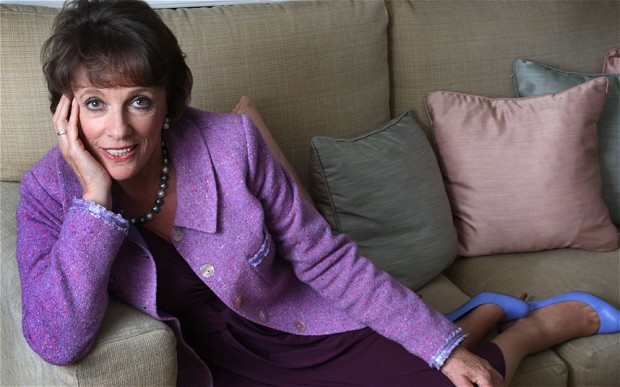 It has a goal of providing older people with a befriending service, in addition to helping those who might be dealing with abuse of neglect. Kate Jopling, the director for the Campaign To End Loneliness said, "Loneliness is a shockingly common problem, but admitting we are lonely can be incredibly hard to do because of the stigma that surrounds it."
Jopling went on to say that when people are brave enough to ask for help, it is important that there is someone to listen, which is why a 24-hour phone line is required and there will always be someone to take the call. The director also pointed out that there are many people who feel isolated and lonely and that there are people and organizations who are ready to help them.
Rantzen's latest project is expected to provide a really prominent new gateway to new support. The service will include a dedicated national phone line which will provide older people throughout the UK with guidance and support. Rantzen will be appearing on The One Show on Monday, December 2, 2013 and will present an updated version of the long-running magazine show That's Life.
Photo Credits: Telegraph