The first motorway service station pub in England is scheduled to open on Tuesday, January 21, 2014. However, the latest move invited plenty of criticism from road safety and health campaigners, who are warning that it will encourage drinking and driving. The new premises with two stories is known as the Hope and Champion and is operated by the JD Wetherspoon chain.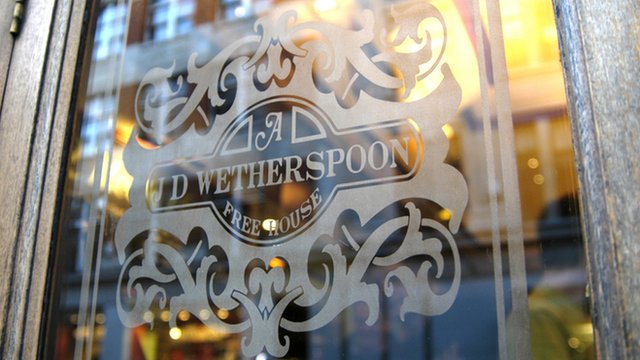 The service station pub will be open from 4 am until 1 am, seven days a week and will be licensed starting from 9 am. The latest development cast £1.2 million and will offer 120 new jobs. Brake – the road safety charity – said that it was disappointed when Wetherspoon decided to go ahead with the pub and the latest reports say that the company is planning to open more outlets in the future.
Richard Coteau, the spokesperson for Brake said, "The opening of a pub on a motorway is a serious concern, presenting a potentially deadly temptation to drivers." Coteau went on to say that drink-driving remains one of the biggest killers on the roads in the UK andis the cause of devastation for families and communities on a daily basis.
Meanwhile, a spokesperson for Wetherspoon said that it expects most of the sales for alcoholic drinks to come from those in organized coach parties or passengers, not drivers. However, the company went on to say that they are not naive and that they realize that giving drivers a chance to drink off the motorway is not an usual offer.
Photo Credits: BBC