Famous American actor and director Woody Allen has been alleged of physical abuse by his adopted daughter Dylan Farrow. The publicist of Allen said that the allegations made against him are "untrue and disgraceful".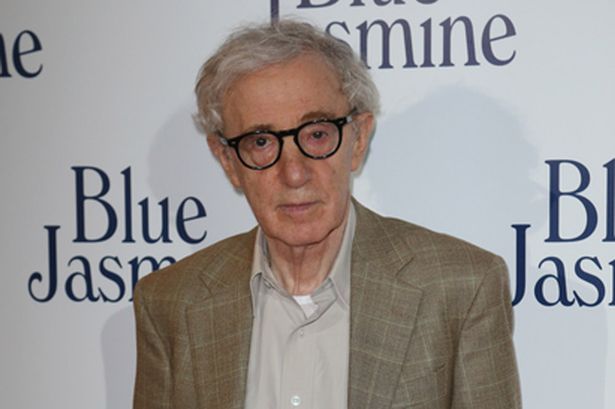 Ms. Dylan published an open letter on February 1, 2014, in which she accused the 'Blue Jasmine' director of molesting her in a "dim, closet-like attic" when she was seven years old. At the time of the incident, the filmmaker was investigated over the allegations, but was not charged in the end. Leslee Dart, Allen's publicist said that he would soon respond directly 'very soon'.
Dart went on to say that a thorough investigation was conducted by independent experts – who were appointed by court – when the allegations were first made, but they came to a conclusion that there was no credible evidence to prove molestation claims. The publicist also stated that Dylan did not have the ability to distinguish between fantasy and reality and that Farrow was most likely coached by her mother, actress Mia Farrow.
Earlier, Allen has accused his former wife and Dylan's mother, Mia Farrow of fabricating the allegations, following their highly publicized break-up back in 1992 and he has always maintained his innocence. A panel of psychologists were appointed by the US prosecutors and the police came to a consolation that Dylan was not molested by her father. However, the case created some controversy when a prosecutor said there had been 'probable' cause to charge the 'Vicky Cristina Barcelona' director.
Photo Credits: BBC