Hollywood superstar George Clooney has done a rather disappointing job as the director, writer and producer of his latest movie 'The Monuments Men', which was released in the US theaters on February 7, 2014. The reason behind the criticism is that the director did not follow a tone for the story that he was trying to narrate.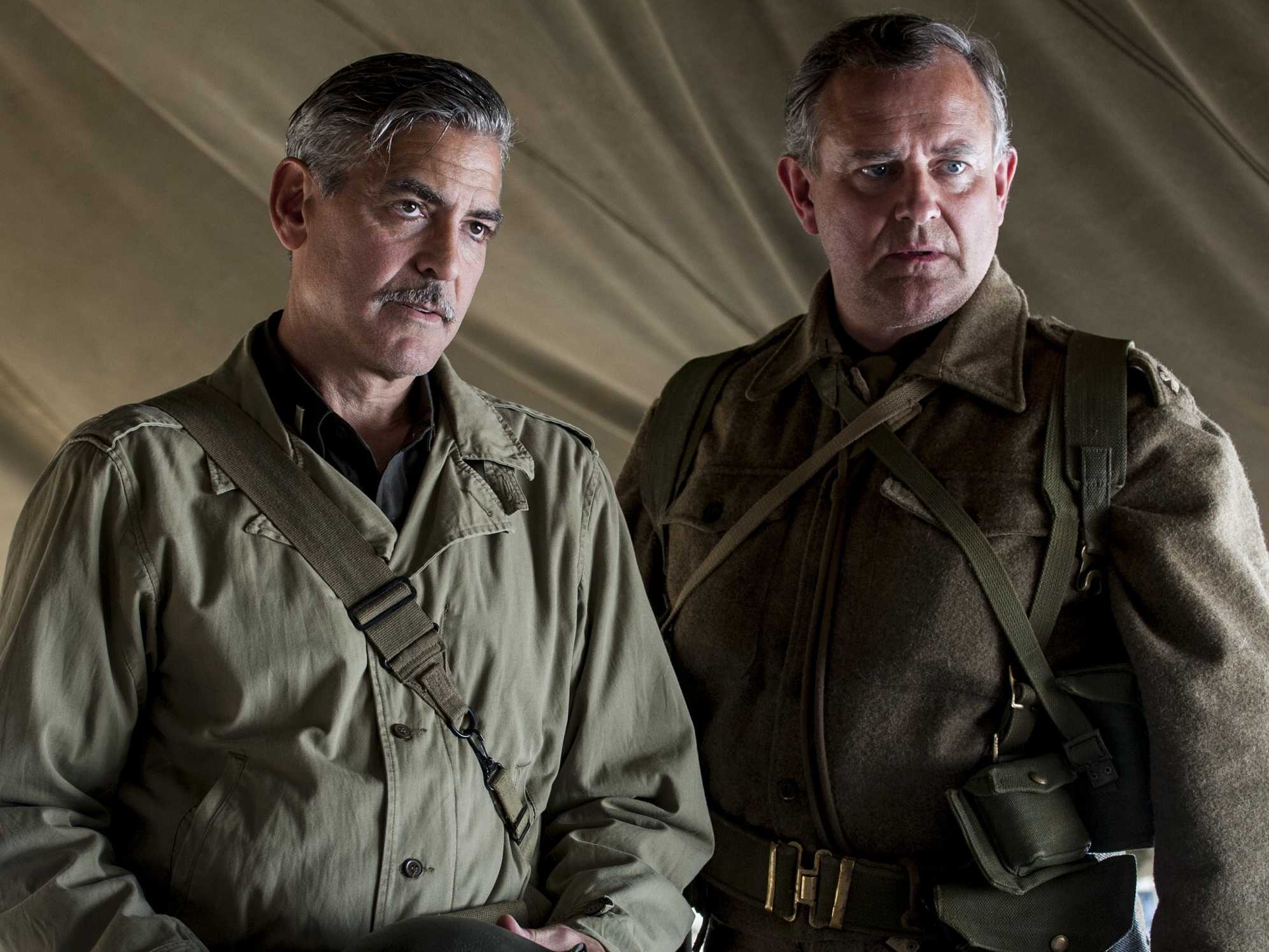 The story has seven lead characters, but there was not enough time to even describe each one of them. In the movie, Clooney is seen playing an all-round American officer and art historian Frank Stokes, who assembles a team of fellow art experts in order to find art treasures looted by the Nazis. Though the main story sounds interesting, Clooney did not manage to bring together action and fine art.
There are several awkward moments, where the characters are fighting with Germans at one point and then taking the time out to look and admire the works of Michelangelo or Van Eyck. There are way too many moments when Stokes and his crew are questioned about the importance of their mission.
Cate Blanchett is seen as a bespectacled French curator who flirts with Matt Damon's character. However, the main female interest of 'The Monuments Men' is Michelangelo's Madonna of Bruges. The war movie has failed to make an impression and would have been more appealing if it had more irony and mischief.
Photo Credits: Business Insider