The shocking death of the American actor Paul Walker left producers of the 'Fast and Furious' franchise confused. Walker died in a car crash on November 30, 2013 and following the devastating news, the upcoming movie's production was stalled indefinitely as producers were looking for a suitable solution which would honor the late star and also satisfy the needs of fans.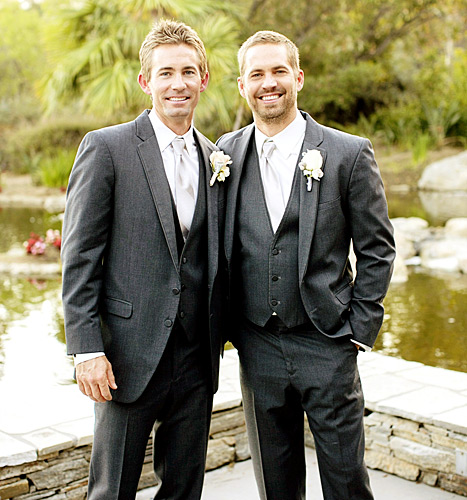 On December 13, 2013, it was revealed that the younger brother of the late Hollywood star, Cody Walker has been approached to step in and help producers to complete 'Fast & Furious 7'. A statement has been released on April 16, 2014 to confirm that Cody Walker, as well as older brother Caleb Walker will be playing important roles in the seventh movie of the popular franchise. The statement was released on the Facebook page of the movie, when fans were introduced to the newest members of the Fast and Furious family.
The statement went on to explain that the brothers' characters are connected by the family bond and that it is how all of them have worked together for more than 13 years. The makers of the upcoming movie came to a conclusion that the only option was to continue filming as they believe that this is also what fans want.
The statement also said that the family was in shock in November 2013 and that they had to take time off to grieve Paul.
Photo Credits: Movies of Hollywood