Pop diva Beyonce and her husband, hip-hop superstar Jay Z have reportedly purchased a home in London. The latest reports state that the music industry's power couple paid £5.5 million for a detached property which is located in Mayfair and their fans are excited about the news that the Carters might be moving to London.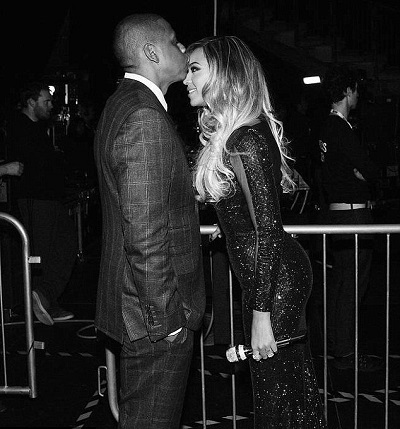 An insider close to the 'Drunk In Love' musicians said, "Both Jay and Beyoncé are Anglophiles and have been toying with the idea of getting a pad for a couple of years now. On previous trips, they have stayed in five star hotels and, on one occasion, a rented mansion. While money isn't an issue, it makes sense for them to have a more permanent base and get to know one particular area."
Some reports claim that the 'Sweet Dreams' singer and the 44-year-old rapper have scoured the beautiful Cotswolds area, but they ultimately decided on a property in central London. The insider also claimed that the famous couple – who traveled to the UK as part of Beyonce's 'Mrs Carter Show' world tour earlier in 2014 – will be returning to England soon.
The news that Beyonce and the '99 Problems' rapper might be moving to the English capital comes just a few days after Jay Z was reportedly involved in an extortion case.
Photo Credits: IBTimes