Star Wars Standalone to be entirely shot in the UK.
It has been officially confirmed that the first Star Wars Standalone movie will be shot in the UK in 2015. British director Gareth Edwards will be in charge for direction and the movie will be shot at Pinewood Studios where the Star Wars: Episode VII is currently under production.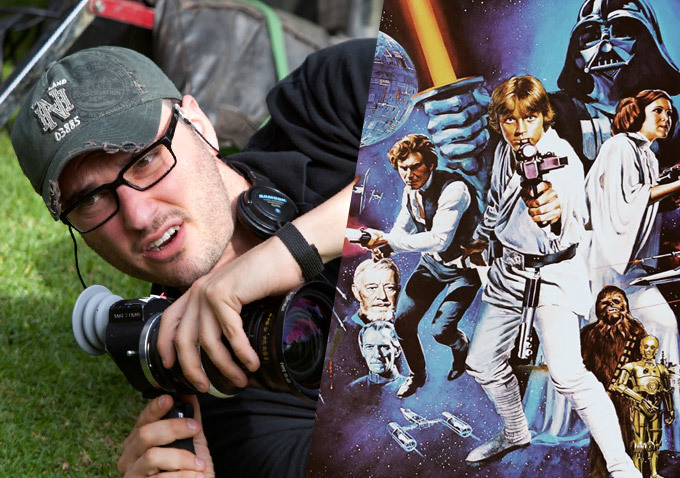 The film is all set to be one of two spin-offs weaved around the existing characters from the Star Wars universe and developed alongside the new trilogy.
The movie has not yet been titled and is expected to hit the theaters on December 16, 2016. The announcement was made by Chancellor George Osborne during a set visit at the Episode VII shoot. Osborne confirmed on Twitter and wrote, "On set of Episode VII tonight, can announce another #StarWars film will be made in UK. A #LongTermEconomicPlan in a galaxy far far away."
The chancellor also posted a picture in which he was with director JJ Abrams, Kathlene Kennedy – the president of Lucasfilm – and the character R2-D2. Osborne added that the decision to shoot in the UK was a proof that Britain has immense talent and it also meant more jobs and investments in the queen's country.
Kennedy said that the UK Crew they are currently working with for the Star: Wars: Episode VII is incredible and that they are the most gifted and passionate people when it comes to filmmaking.
Photo Credits: IndieWire