Server hackers demand ransom of €30,000 from Domino's Pizza.
The American fast food giant – Domino's Pizza – is in trouble as its servers have been recently hacked. The hackers have demanded a ransom of €30,000 from the chain, failing which, they have threatened to publish the records of more than 600,000 customers.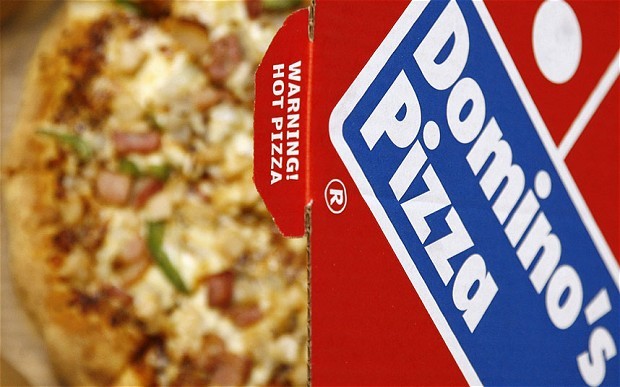 Before posting their demand on Twitter, the hacker group which goes by the name of Rex Mundi, notoriously posted the details of their hack online on 13 June, 2014.
Rex Mundi wrote, "Earlier this week, we hacked our way into the servers of Domino's Pizza France and Belgium, who happen to share the same vulnerable database. And boy, did we find some juicy stuff in there!"
Reports say that the hackers have downloaded records of more than 592,000 customers which includes passwords from the French customers and more than 58,000 records from the Belgian customers.
The hackers claim that the data includes addresses, full names, phone numbers, email addresses, delivery instructions and also details about the favorite toppings of customers. Rex Mundi added that Domino's deserves the hack because of its lax security measures.
On the other hand, a spokesperson from Domino's said that the data hacking is isolated to the Domino's franchises in Belgium and France and that no customer credit card or financial information has been leaked.
Photo Credits; IBTimes